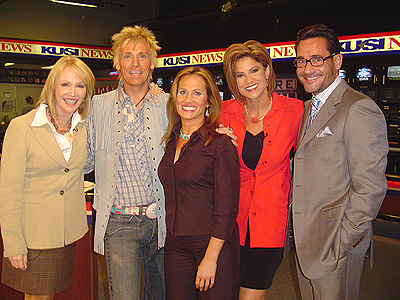 Leonard Simpson from Fashion Forward appears on KUSI:

  Leonard is an artist and designer who produces, directs and acts in a wide range of incredible projects.

  He is seen here with Sandra Maas, Renee Kohn, & Aimee Fuller, all of KUSI - TV in San Diego.

  They appeared live on August 10, 2005 in a fashion segment for the KUSI 10 am midday news.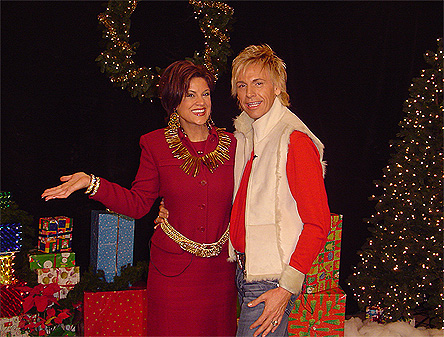 Leonard appeared on

GOOD MORNING SAN DIEGO on Christmas Day, 2005.   He gave viewers the lowdown on hot fashions for the new year.

Host Aimee Fuller modeled his many accessories that Leonard

declared were hot for 2006!

Leonard and FASHION FORWARD take the show on the road...Leonard produced the annual CHRISTMAS TREE LANE GALA benefitting the Boys and Girls Club at the conference center at the California Center for the Arts, Escondido.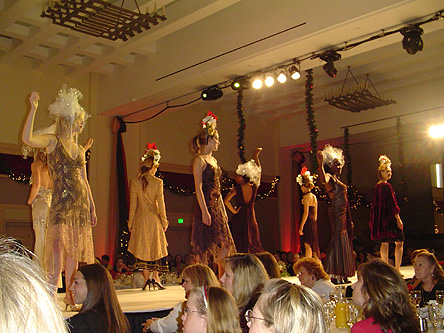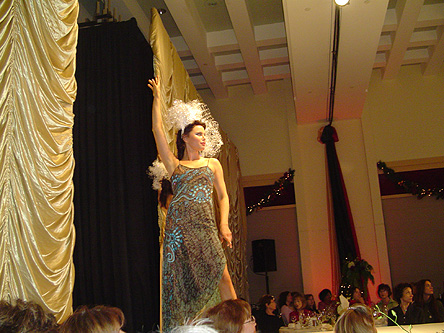 Leonard is photographed with KUSI Anchors Kimberly Hunt and Aimee Fuller.  

Hunt emceed the gala, while Fuller broadcast interviews with organizers and models live on the KUSI NEWS at 10 am.